CiC has an ambitious goal to see the number of chaplains in the UK reflecting the size and growth of the independent church sector.
CiC is the only organisation that can provide independent ministers with positions of chaplaincy in the British Armed Forces, prisons, hospitals, as well as a variety of other chaplaincy roles.
Benefits of Membership
IDENTITY
CiC offers nationally recognised accreditation for ministers from independent churches seeking to become chaplains in British institutions, preventing the need to join sending churches from other denominations.
CONFIDENCE
Through our participation in parliamentary debate and inter-church forums, CiC is at the forefront of developments in UK chaplaincy, and we constantly adapt our training and resources to ensure our chaplains are expertly equipped to fulfil their obligations.
SUPPORT
CiC brings ministers from a wide range of chaplaincy roles together to share expertise and offer mutual encouragement. Our chaplaincy support team is also able to respond quickly to specific needs from our members.
COST OF MEMBERSHIP
£300 / year | £25 / month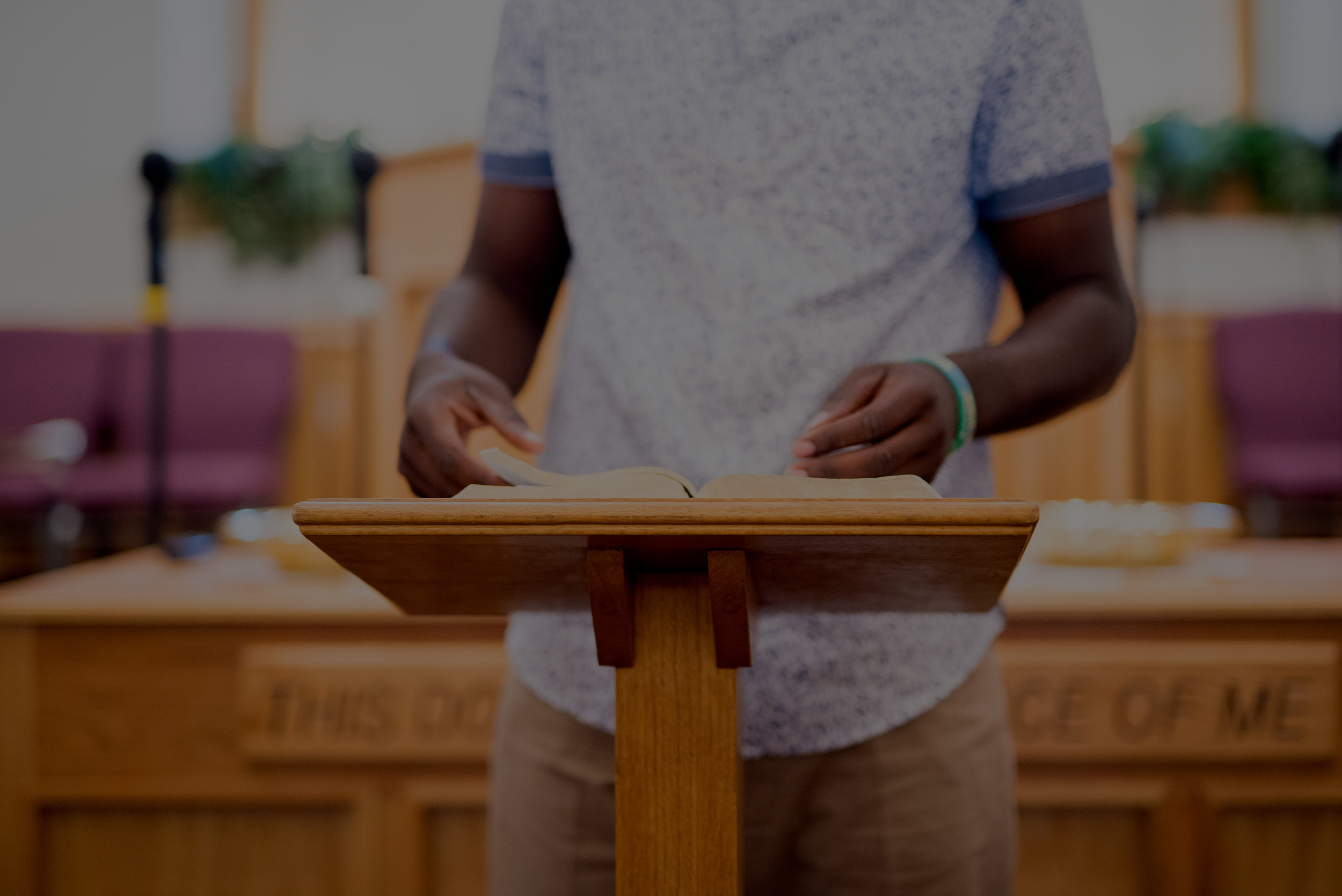 It was a ground-breaking decision for Armed Forces Chaplaincy to approve the application of CiC International to become the equivalent of a UK Sending Church allowing suitably called and qualified ministers to bring their gifts and skills to the Royal Navy, Army and Royal Air Force as Chaplains.
The Rev'd Jonathan Woodhouse, CB BA BSc MTh Convener - United Navy, Army and Air Force Board