What we do
The number of independent churches and ministries being pioneered by passionate and energetic leaders around the world is rapidly increasing.
We exist to facilitate this trend by offering a package of support to allow such churches and ministries to flourish in their local context, to replicate and confidently work in partnership with other sectors, whilst remaining autonomous.
THROUGH ACCOUNTABILITY
CiC provides its members with formal accreditation based on accountability, which is recognised and respected by church denominations and the public sector.
THROUGH REPRESENTATION
CiC provides recognition for its members by representing them in four spheres of influence: government, media, academia and faith.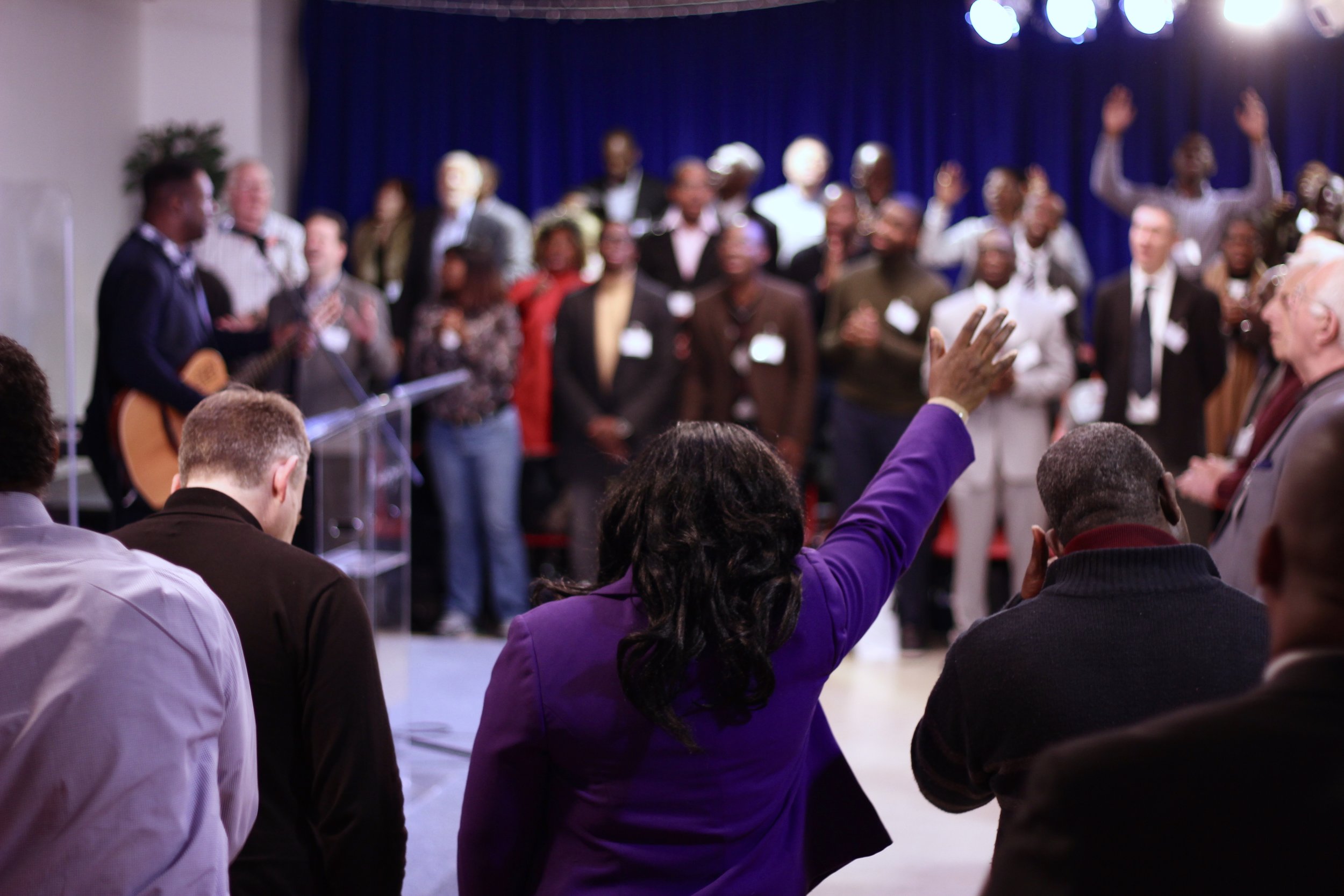 THROUGH FELLOWSHIP
CiC creates opportunities for Christian leaders to develop new friendships, explore fresh ideas and share expertise, at regional Ministers' Fellowships and through an online forum.